Ball Shots Board Game
$27.99 $55.99
You Save: 50%
ORDER TODAY & GET FREE SHIPPING!
100% NO-RISK MONEY-BACK GUARANTEE
This is the ideal Christmas game for the whole family!
This game will bring joy to the entire family!
It is full of excitement with bouncing the ball forward to the basket and your mission is to link up 4 balls in column, row or with a sloop.
One of the best board games to play with your friends and family during parties.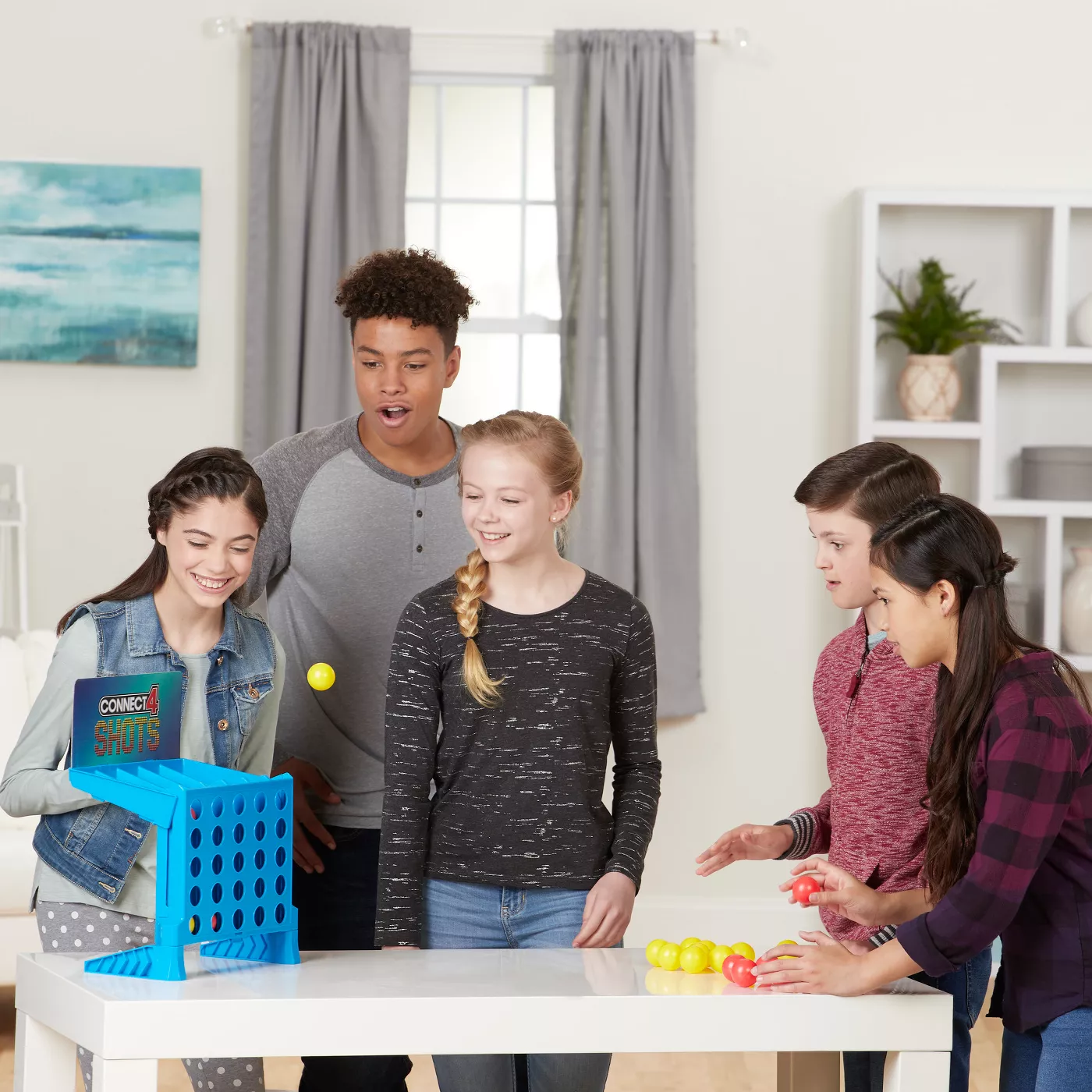 Fun & Exciting: The game is so much fun and offers a great level of excitement by bouncing the ball forward with the coordination of eyes and hands.
Simple Set-Up: No complex set-up is required. Just put it on any flat surface then start playing.
Multiple Players: It can be played by multiple players up to 4 people (2 groups). It is perfect for parties.
Easy To Store: This board game is easy to store with the portable size.
Specifications:
✓ Material: ABS
✓ Type: Bouncing Ball
✓ Gender: Unisex
✓ Color: Blue
Included:
— 1 X Rack
— 25 X Ball